Windermere's Most Renowned Hog Roast Caterer
First impressions count. That's why Hog Roast Windermere offers a hog roast catering service with a difference. We will arrive straight to the venue, complete with your food order, side tables, gazebos, gas supply (so that we are fully self sufficient) and a friendly professional chef – ready to put together your catering dreams. Now, how's that for a first impression.
We're ready when you are, anytime, any event – The very first thing that we want you to know about our Hog Roast Windermere catering is that we cater to events and celebrations of all sizes. Whether you're planning an evening garden party with a limited number of family and friends or whether you're hosting a bustling corporate get together, we'll provide the feast.
Hog Roast Catering – Select A Menu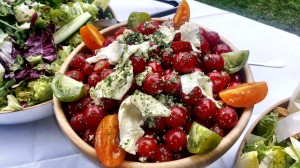 Hog Roast Windermere offers extensive menus designed with your event in mind. Our experienced chefs have created a delicious and complete choice of set menus to help you put together your ideal choice of tasty food selections for your guests. From whole hogs, bread rolls and vegetables, to all other types of meats including our popular choice of lamb, beef, poultry and even starters and seafood. We are always looking to add new and interesting ideas to our menus.
Using local ingredients is a vital part to Hog Roast Windermere. We work with local suppliers of fresh produce when sourcing all aspects of your hog roast catering experience. If you do have any special requirements for your event, please do let us know at your time of booking as we are always willing to go the extra mile in tailoring the details of your ideal hog roast event.
Catering For Any Event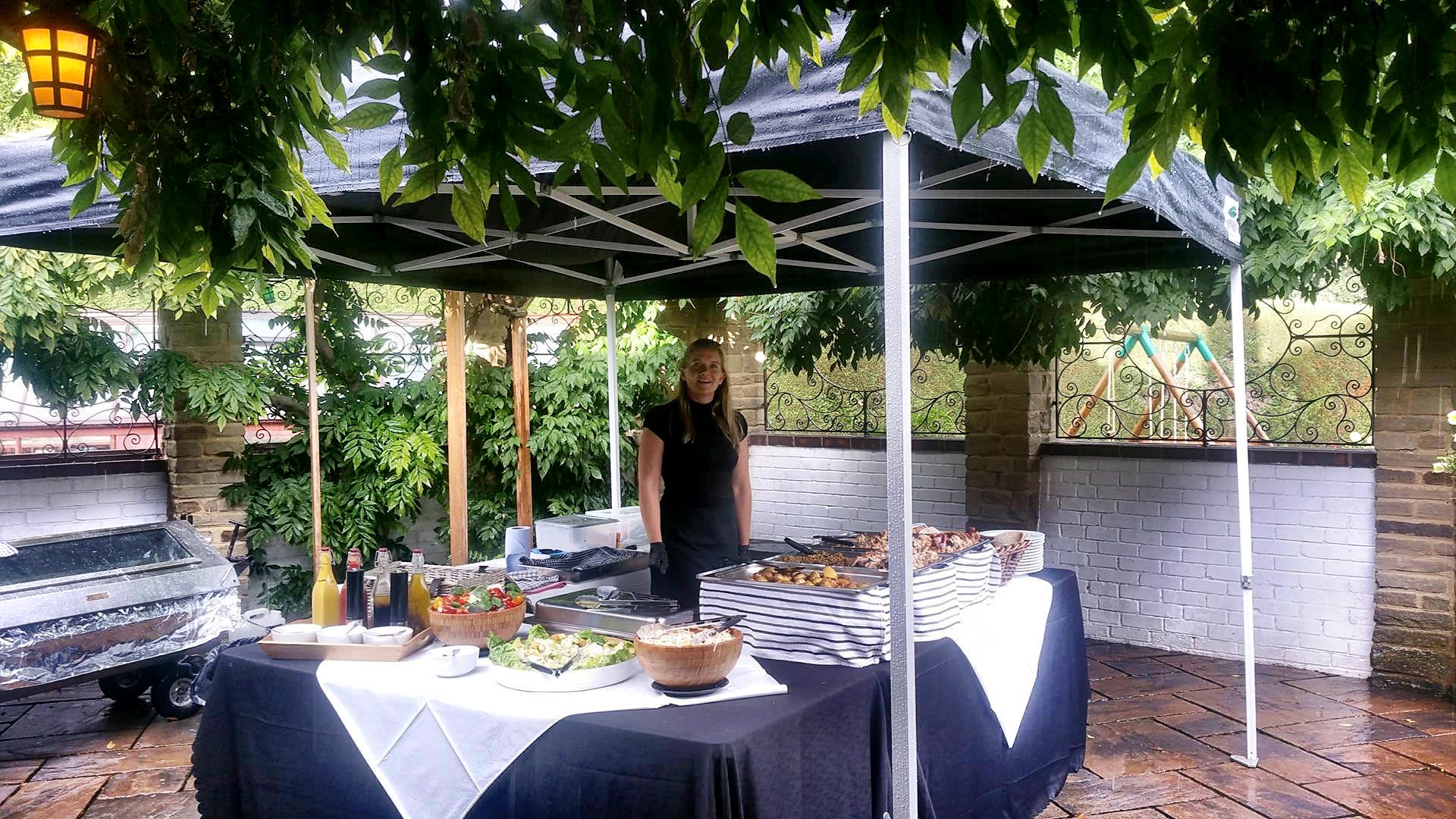 Different sizes of ceremonies, celebrations and corporate events require flexible hog roast catering solutions, and that's exactly what we can provide. Our high-performance machinery can cater for any type of event and any size.
We are undoubtedly the number 1 choice for Hog Roast caterers in Windermere. Why? Because we strive to exceed your expectations of what a professional hog roast catering experience means. We use the latest machinery available that sits superior to the other hog roast equipment on the market. But to power only the best equipment we require only the best chefs! All of our chefs have years of experience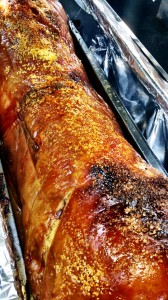 within the industry. Combine, the best chefs, the best equipment and the best local produce and what do you have? The most unbelievable hog roast experience that you could imagine, all created right here in Windermere.
With Hog Roast Windermere not only do you get the finest hog roast caterer in Windermere to serve your guests with delicious flavours and quality, but you get a full package. A hog roast that comes with the theatrical side behind the traditional cooking method. That alone is enough to wow your guests and give your party the talking point it needs to bring the crowd together, and that's all before your guests have even taken their first bite.
Questions? … Contact Hog Roast Windermere Today
We can talk you through our menu options and pricing and if you have any ideas of your own, we would love to hear them. We can also offer you a free quote for your event and suggest the best catering solutions for your budget and the needs of your guests. We are always available to provide advice and information, and we hope to hear from you very soon!